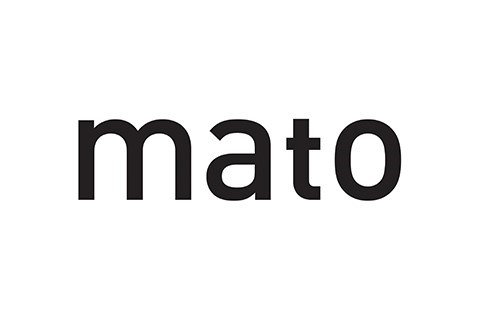 Mato Corporation

Company Spotlight
Mato products are designed and manufactured by our parent company Mato Germany, located in Mulheim, Germany. We have been in the business of manufacturing belt fasteners for more than 100 years and offer advanced designs, high technical expertise, and top quality products world-wide.
Mato belt fasteners and belt maintenance products have been sold in North America since the early 1980's.
Because our success and the increase demand for our products in North America, Mato Corporation established a presence in the USA with warehouse and offices in Beckley, West Virginia, in 1995.
We distribute a range of machine installed and hammer installed belt fasteners along with clamps, cutters, and other accessories. The products are used in most mining, industrial, and agricultural markets across the USA, Canada, and Mexico.
In October, 2021, Mato corporation completed the acquisition of Conveyor Accessories, Inc., located in Burr Ridge, IL. We are happy to say that Conveyor Accessories brings Rivet Nail Belt Fasteners and Bolt Plate Fasteners to our line so we are a full belt fastener supply company.
Our Business is supported by strategically located sales and service personnel, and a network of stocking distributers throughout North America. Just call our office at 1.800.344.6286 to find your nearest Mato supplier.
| | |
| --- | --- |
| Alabama Branch | Richard Gilman |
| 1417 Forestdale Blvd | Vice President |
| Birmingham, AL 35214 | Mato Corporation |
| 205-791-0022 | (630) 655-4205 |
| 205-531-6682 | |
To Top