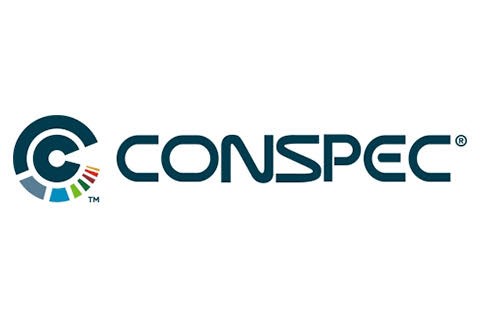 Company Description
For over 50 years, Conspec has pioneered the design, development, and manufacturing of environmental and atmospheric monitoring, flame and heat detection, process controls, data communications,intrinsically safe power distribution and safety technology. With our decades of collaboration with industry leading operations, government research institutes/universities, diverse technology/corporate partnerships, we deliver innovative technology that is relied on by many of the largest corporations around the world.

Conspec products and systems come from our long history of providing fully integrated process control solutions for the underground mining, oil & gas, and power generation industries. As such, each device our ISO 9001:2015 certified product development team designs are not only rigorously tested as a stand-alone device, but also as a mission critical component for any integrated process controls system to provide long lasting performance for life safety.

In addition, our manufacturing and service processes are certified to the ISO 9001:2015 standard as well as the IEC 80079/ATEX Directive 94/9/EC standards and manufacturers of devices for hazardous environments.This ensures the best in both performance and safety in all the products we produce, and the highest standards of quality in customer service, support, and training.

We take the protection of your personnel and investments seriously. Conspec's reputation for performance and quality is well earned. Our products, systems and services are relied upon by organizations as diverse as Peabody, Consol, Arch, Wolverine Fuels, along with countless others.

At Conspec, we provide not only innovation in safety, but also the best in performance, quality, and cost-effectiveness in all our hardware, software and systems solutions. Our proven "systems-based" approach consistently delivers the best protection available for your personnel, property and profits.
You deserve the best in protection too.
Categories
Atmospheric Monitoring Systems

Atmospheric Monitoring Systems

Coal Preparation Equipment

Coal Preparation Equipment

Mining

Safety Electronics
To Top