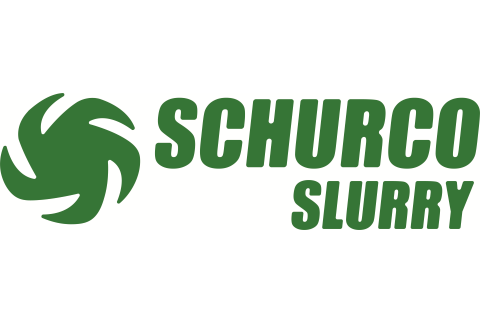 Company Description
Since 1975, Schurco has been a driving force in the slurry pumping industry. Schurco's guarantee of quality is paramount to our success. Products are confirmed through a variety of assessments, including spectrographic testing of metallurgies, hardness testing, dimensional analysis, and fully-qualified hydraulic and fit testing. Our business grows through a steadfast commitment toward delivering a trustworthy product.
In 2013 Schurco completed an investment in our long-term growth strategy, which included the acquisition of an additional 85,000 square feet manufacturing facility in Jacksonville, Florida, bringing the total square footage of manufacturing and warehouse space to over 150,000 square feet. Schurco continues to invest in state of the art machining, assembly, fabrication, and testing equipment to maintain a competitive edge for the products. To ensure customers have replacement parts readily available, Schurco stocks thousands of items regionally in addition to the primary inventory in Jacksonville, Florida, USA.
In July 2021 Schurco Slurry announced that it had acquired KETO Pumps South Africa, a global peer in the heavy-duty slurry pump manufacturing space, to broaden its footprint in serving the global mining industry as well as other slurry pump users around the world.
The purchase of Keto Pumps, based near Johannesburg, South Africa, further increases Schurco Slurry's share in the global slurry pumping market. "The addition of Keto Pumps experience in the African mining markets combined with their intellectual property assets and resources will provide our global clients with more material options, a wider range of capabilities, and better service and support for Schurco Slurry products across the board," said Nicholas Schur, President and owner of Schurco Slurry. "The acquisition is also expected to streamline our global operations, and allow us to better serve customers across continental Africa, Europe, and the Middle East," added Schur.
Categories
Equipment and Supplies

Equipment Sales & Rentals

Equipment Sales & Rentals
To Top