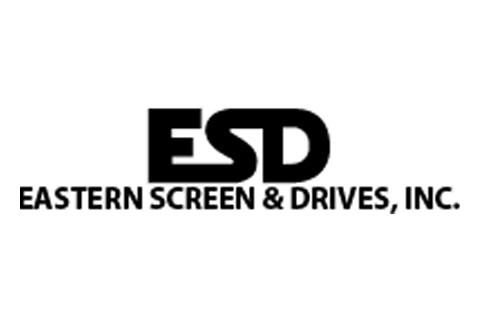 Company Description
Eastern Screens and Drives, Inc. began in Paintsville, Kentucky in August of 1987, the result of a partnership between two couples that had been friends for years, Gary and Becky Brothers and Jim and Ann Williamson.
Eastern Screens was purchased in April 2016 by Greg and Lindsay Tabor. Greg has nearly 30 years of experience in the sales and service of mining industry supply needs. The office was moved to Pikeville in November of 2017.
Eastern Screens supports coal prepatation plants and aggregate producers in the mining industry. The company specializes in the sale of screen media, vibrator parts, power transmission, and conveyor components as well as a full line of processing plant equipment.
ESD's slogan has always been and continues to be "Extraordinary Service Delivered!" This dedicated to excellent service, often even in the wee hours of the night, along with the extensive knowledge and experience of the staff combined to create a successful company.
Categories
Coal Preparation Equipment

Coal Preparation Equipment

Equipment and Supplies
To Top