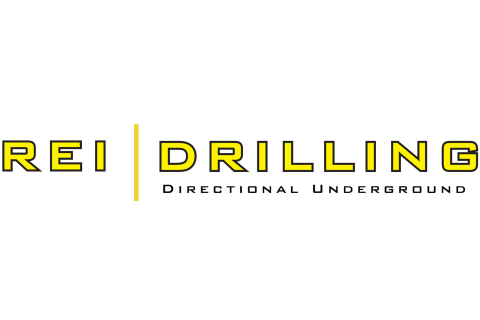 Company Description
REI Drilling, Inc. provides unique contract directional drilling services to the mining sector for all surface and underground applications. We have been serving the coal mining industry for over 40 years and offered services across the United States and worldwide. REI has expanded into the hard rock mining arena with its unique hard rock directional drilling set, into the industrial minerals and evaporates sector for de-pressurization, the oil and gas industry for development of shallow reserves, and into to the civil industry for exploration in advance of underground tunneling. Please contact REI today for your engineered drilling solution!
Coal Mining-related services include:
Water Transfer/Drainage: Large or small diameter water transfer boreholes to dewater adjacent or overlying mine pools, and/or to adjoin mine pools, allowing for mine pool control, treatment of, and discharge at one centralized location, minimizing treatment infrastructure and permitting.


Methane Drainage/Gas Control: Coal and/or strata directionally drilled degasification boreholes from underground or surface, horizontal GOB boreholes, vertical well intercepts & underground gas gathering infrastructure design and installation, providing turn-key solutions.


Abandoned Mine Verification (AMV): Maximize mining safety near old works while also maximizing coal reserve recovery.


Geological Exploration: Directionally drilled horizontal boreholes or slant hole for geological exploration to define post-depositional channeling, faulting and coal thickness in same seam or overlying underlying seams from surface or underground. Services include spot coring and geophysical logging.


Utilities: Boreholes for installation of water pipelines, power, rock dust, etc.

Categories
Construction

Consulting Services

Engineering Services

Environmental

Equipment Sales & Rentals

Equipment Sales & Rentals

Professional Services
To Top