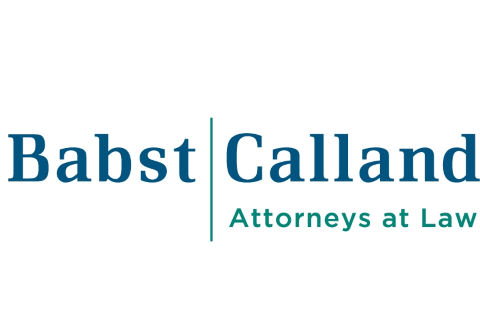 Babst Calland

Company Description
Babst Calland has represented the coal industry since the firm's inception in 1986. Our attorneys have successfully negotiated resolutions of matters under a wide range of federal and state environmental programs, including SMCRA and delegated state mine regulatory programs in primary states, involving permitting, enforcement disputes, and other matters. We have also provided counsel to coal companies and other industry participants in the areas of regulatory compliance; acquisition and divestiture, lease and contract work; labor and employment, MSGA, ERISA, Coal Act, and Longshore and Harbor Workers Compensation Act matters; and day-to-day human resources issues. During our more than three decades of working in the industry, we have successfully resolved a broad variety of disputers for our clients through litigation and negotiated settlements in federal and state courts, and before various federal, state, and local administrative tribunals.
Babst Calland's team of attorneys has an extraordinary breadth and depth of knowledge and experience representing the legal needs of the coal industry effectively and efficiently, with little or no learning curve. With a collaborative spirit and diverse, integrated practice groups, our attorneys respond quickly and efficiently to answer questions, solve problems, and represent our clients in a manner that meets their needs and draws upon our considerable experience in the industry.
By engaging Babst Calland for your legal needs, you will secure seasoned attorneys who know and understand your business and who can use the knowledge and their wealth of industry experience and contacts to help find practical, cost-effective solutions to your legal challenges.
To Top